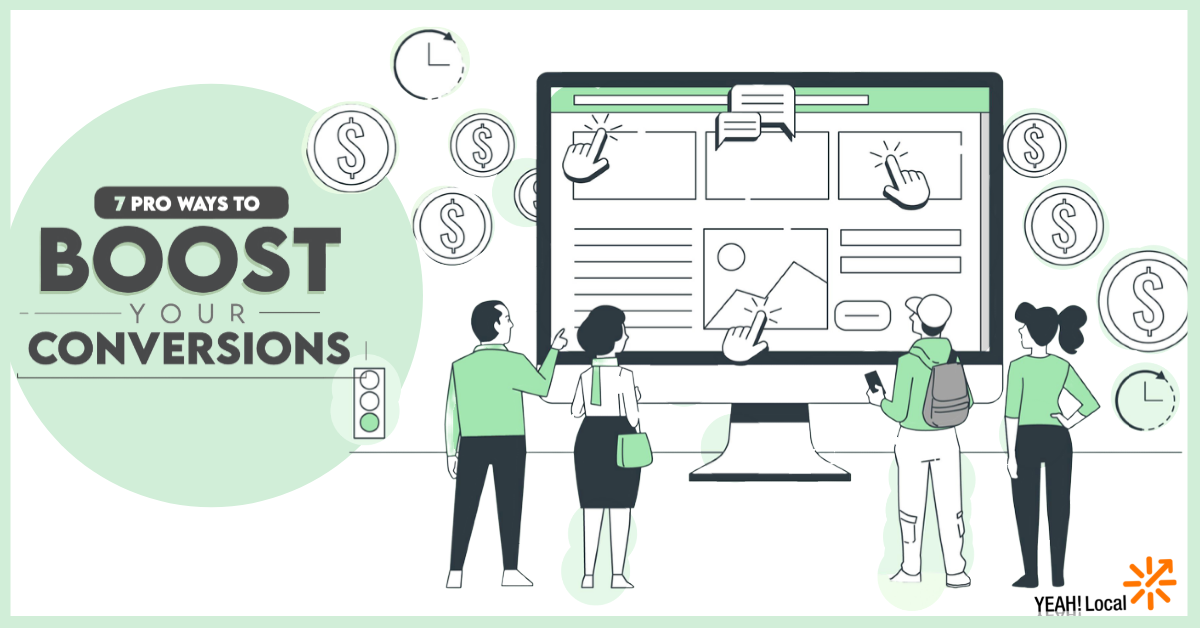 It's no secret that every business needs clients, customers, or patients to generate revenue and profits.
And in order to survive in this competitive market, you need to maximize your conversion rate to get the absolute most out of your marketing efforts.
So if your leads are not converting into paying customers, it's time you need to work on improving your conversion rate.
Here are 7 tips you can start with:
1. Make your web forms easy to complete
According to a report published by wpforms.com, at least 68% of users leave the forms without completing them.
Why is this?
People are lazy. The shorter your forms are, the fewer informational fields they need to fill out – the higher your conversions will typically be.
Whether it's for a custom quote or an opt-in for a lead magnet – keep the forms as short and easy to complete as you can. Less is definitely more, and if they decide to move forward with your services you can always request more info from them. 😊

2. Add a chatbot or live chat
According to research, it takes one bad experience for a customer to turn your competitors.
Do you find that your website visitors ask the same questions frequently? Live chatbots can interact with your customers 24-7 and guide them to the next steps and answer their general questions without a live human to help them.
A chatbot can help you provide a better customer experience whether they need basic info like providing them with your contact information, hours of operation, location information, or even checking availability and booking appointments – all without a human.
With a chatbot or live chat, providing helpful support makes the journey from visitor to the customer more seamless than ever before!
3. Perform A/B testing
A/B testing, also called split testing, is a method in which you test the two different versions of color, shape, size, placement, and format of elements to know what's working best for your audience.
You can experiment with different elements at different stages and determine the best one. For example – you can create two copies of the same page and test each one on a different group of visitors to find out the best performing one.
You can also test different design layouts. Button colors, shape, size, and placement. Experiment with these elements to achieve the best results as well as optimize your content based on your customer avatar.
4. High converting lead magnets
It's important to nurture and educate your customers about your business, industry, product, or the services you offer. A well-constructed lead magnet can help you nurture your leads and guide them to taking the next step in your funnel like booking a consultation or getting a free quote.
Lead magnets can be a great tool to convince your customer they've found the solution they are looking for with your business.
Your lead magnet is designed to encourage users to take action (Sign up for your newsletter, buy a product, visit your physical business location or schedule a call).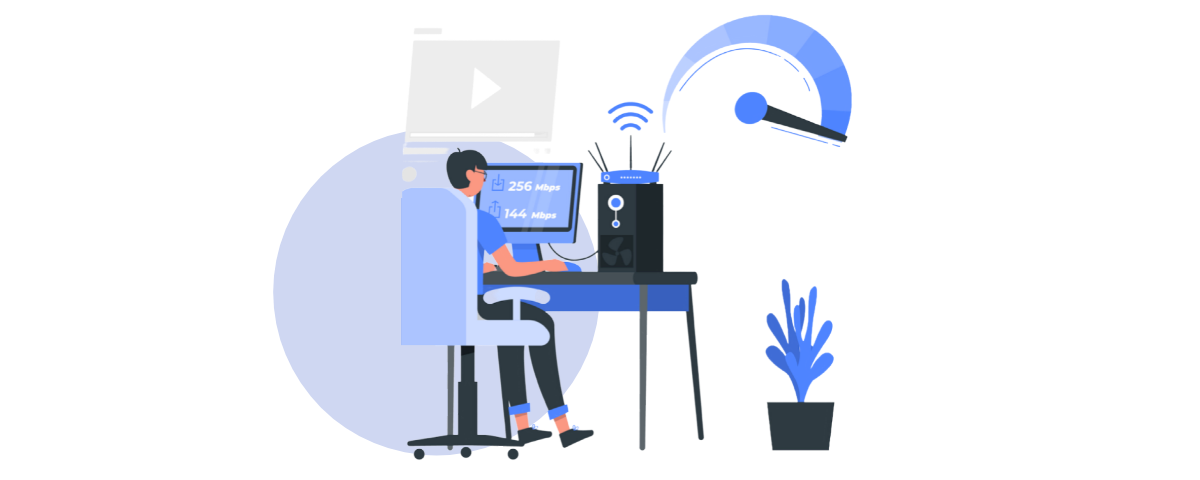 5. Improve your website speed
Your visitors are not obligated to do business with you. They already have too many options so if your website takes longer than expected to load, they will turn to your competitor's site.
A slow-loading website is the most common reason for users to click on the back button before they've even been to your website!
So, make sure your website loads faster. You can use Google's page speed.web.dev to check your site speed for both mobile and desktop. If the score for either one is below 85, you need to work on your website's loading speed.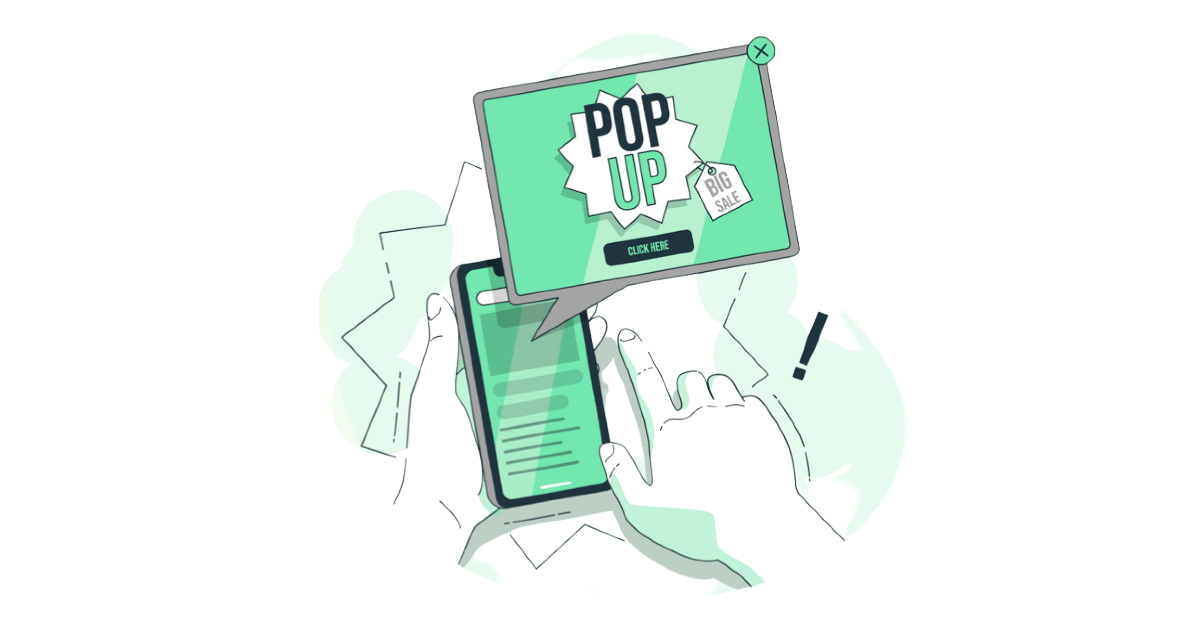 6. Use pop-ups
Using Pop-ups is a great way to capture a visitor's contact info before they leave your website, but don't be obnoxious about it.
Also, make sure they have a clearly visible option to exit the pop-up if they aren't interested in it. Once users skip it, they should not see it repeatedly on your site's next pages.

7. Show more social proof
User-generated content such as videos, testimonials, comments, recommendations, and reviews are the best social proof to help increase your audience's trust in your business.
Social proof encourages users to do business with you because it works very similar to how a recommendation works by tapping into the basic human instinct to follow the actions of others.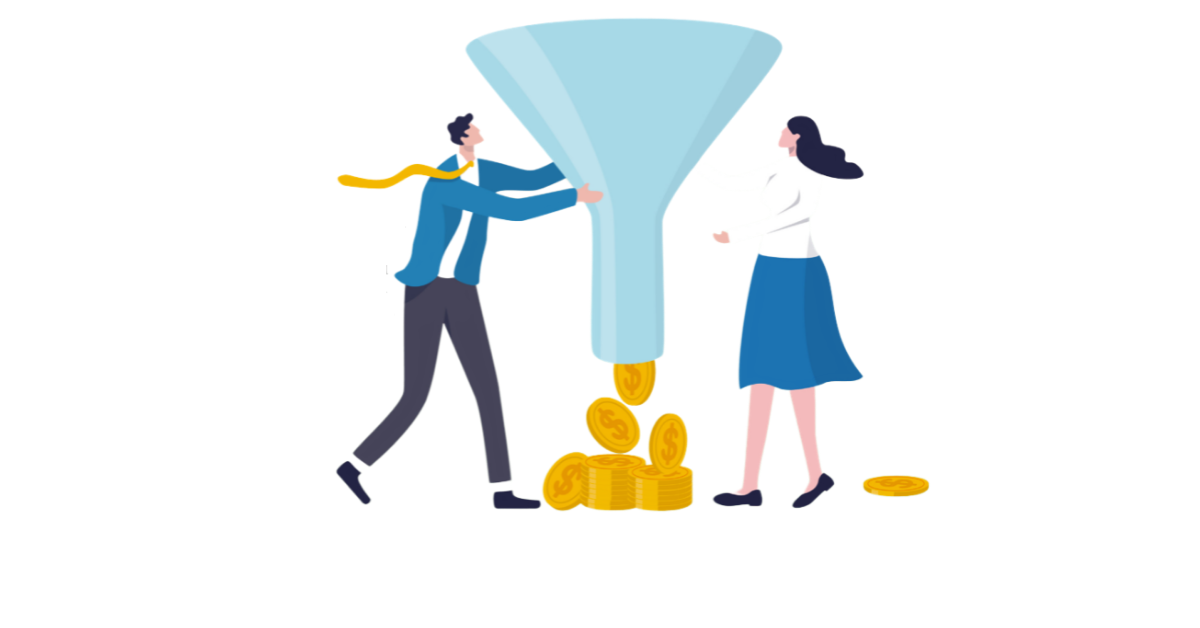 Conclusion
There you have it. 7 helpful ideas you can use right away to start improving your conversions.
I hope you found these tips helpful and are ready to implement them on your website and in future marketing campaigns. With a little effort, you can make a big difference in your conversion goals.