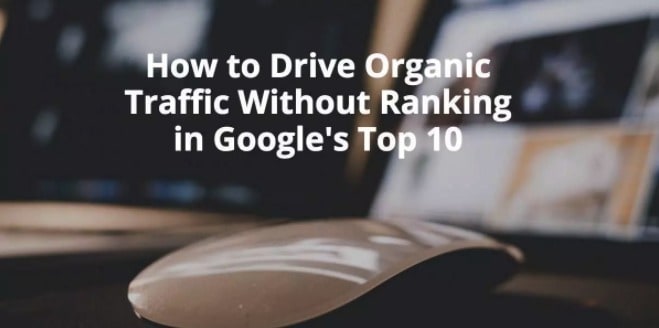 The internet has evolved over the years.
Search engines have as well.
Where Yahoo once garnered most of the attention as the go-to search engine, we are now more familiar with Google as the one that most tend to prefer.
Once upon a time, you could stuff keywords in your content and just build backlinks to easily take over the top ten rankings.

Those days are long gone, after all of the shakeups and algorithm changes that Google has gone through.
Now, there's much more that needs to be done to get those coveted top ten rankings, and it can be rather difficult.
However, that isn't the ONLY way to get traffic, yet time after time that is the ONLY thing that people try.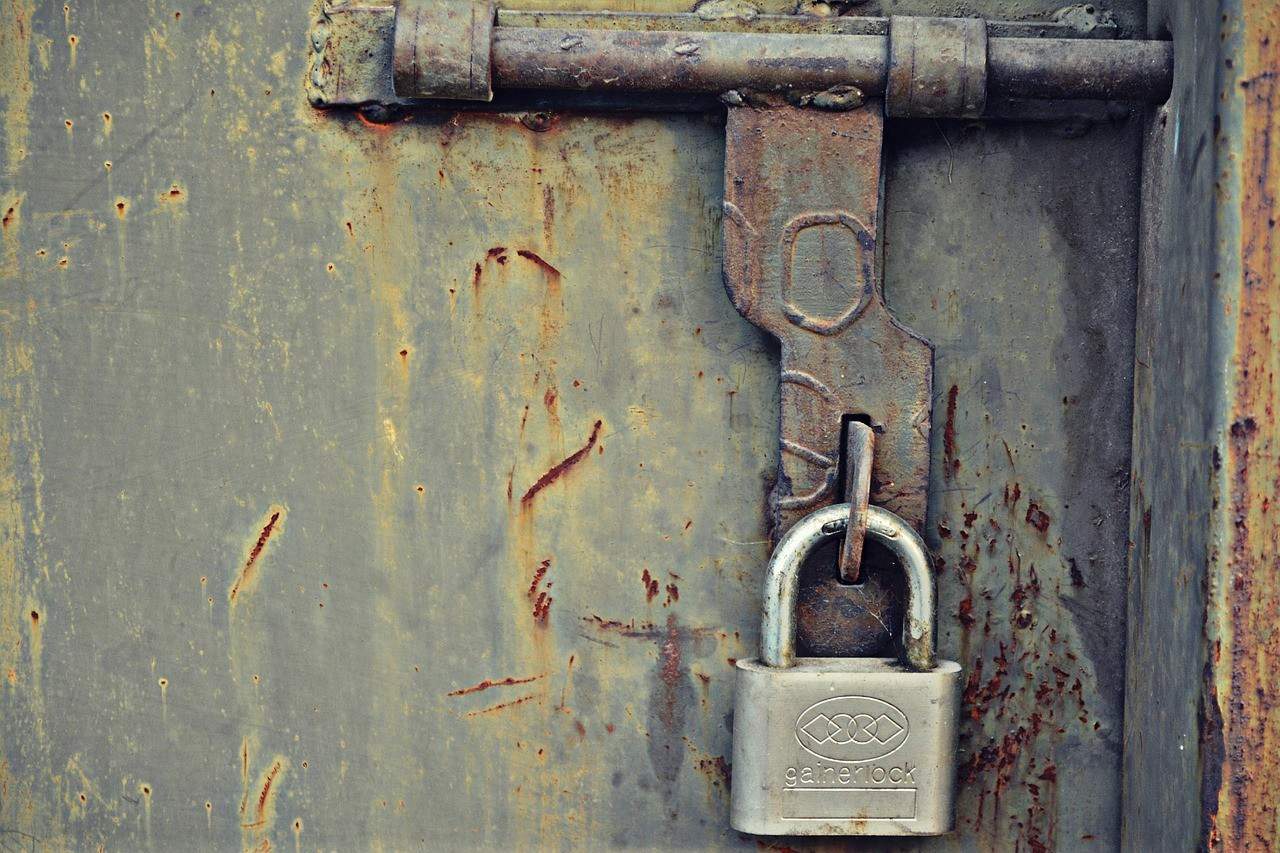 It's almost like trying to get through a five-inch thick steel front door when there are other ways to sneak into the house.
Sure these ways may be a little tricky to get through such as the side windows, but they're much easier than trying to push and break through that frontdoor.
Make sense?
You can STILL get traffic, a lot of it, even if you aren't on the first page.
How do you do this?
Well, to be frank with you, it's just doing what makes sense and what has been working in the background for a while now. Here's a closer look.
Longer Quality Content
Longer quality content always performs well.
Always.
You don't need a search engine to tell you that. In fact, you don't even need a search engine to bring you the traffic.
Longer quality content that educates its audience will be passed around and shared AND will get the traffic it deserves.
Why?
Here's why, because the potential traffic is now in the hands of the user.
If the user finds VALUE in it. Yes VALUE, not keywords or phrases – VALUE, then it will be shared.
Think about your own search behaviors or when someone shares ANY KIND of information with you that's valuable.
What do YOU want to do with it?
Keep it to yourself? Not likely.
You want to share it with the people you know need to hear about it.
While you may think that longer content just won't get read, we respectfully disagree. Many content experts have long argued that it does and that readers WANT longer content.
Think about these two articles, the first is one page in length while the second is four pages:
"5 Ways To Make More Money"
"20 Ways To Make More Money"
Keep in mind that the second article goes into greater detail and offers more ways to make more money.
If you wanted to learn HOW you could make more money, which one would you want to read AND which one would you be MORE interested in reading?
The first or the second?
Which one do you think you may be more inclined to share with others?
The first or the second?
Sure you might argue "Well, if the first one showed me a way I'm comfortable with, then that would do."
Okay, point taken, BUT most of us need more direction, more information, and more options.
If there is a topic that we'd like to learn more about, we most definitely want to learn as much as we can.
This aspect of share-ability, being more content rich, is one of the ways your information can get more traffic.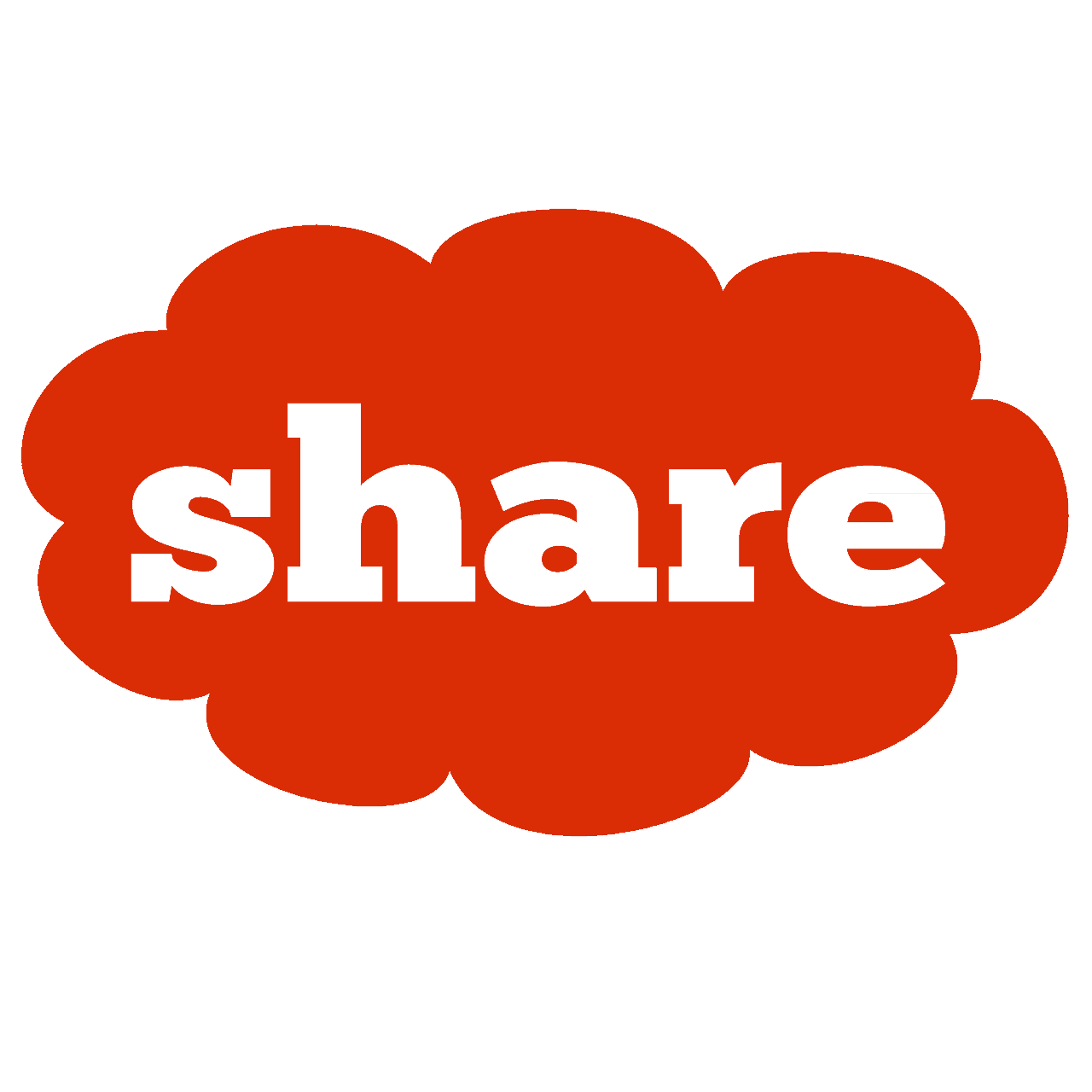 Which leads us into one of the fastest ways (aside from someone emailing the link on) to get your content more traffic.
You probably know of it and use it on a daily basis. It's…
Social Media
Whether your favorite Social Media platform is Facebook, Twitter, LinkedIn, or Pinterest these Social Media monsters can put your content on the fast track if readers find value, there's that word again – VALUE.
VALUE, and there it is again.
Can't say it enough. If you provide content with a ton of value then it will eventually gain attention.
Yes, if someone reads your content and finds it valuable or finds extreme value, then the potential traffic you can get is truly limitless.
Here's how Social Media and long-form content work together – Neil Patel took a look at his long-form content to see how it did. Want to know how often it got shared?
He looked at nearly 400 blog posts that he wrote. The results were as follows:
Posts under 1,500 words got an average of 174 tweets and 59 Facebook likes

Posts over 1,500 words got an average 293 tweets and 75 Facebook likes
As you can see, longer content does perform much better when it comes to becoming shared socially.
Here's an example below from our very own YEAH! Local blog.
The post titled "6 Super Useful Steps To Improve Your Online Presence" came in close to 1,500 words AND received a total of 258 social shares; 63 Tweets and 72 LinkedIn shares alone.
You can view it here in its entirety:
https://yeah-local.com/6-super-useful-steps-improve-online-presence/
Now, please understand that we are not encouraging that ALL you need to do is JUST write longer content, no.
You can write tons of content with no value, that's easy to do, however, it won't get the kinds of shares you'll want.
If you plan on writing longer form content, don't do so just because you want to hit that 1,500-word mark – do so with the intent of providing more value.
Become An Engineer, Reverse Not Civil
You have probably heard the term "Reverse Engineering" before. All this entails is taking a look at where you want to be, and then picking apart their process to see how they got there.
In terms of traffic, what you can do is take a look at your competitors to see HOW they are getting the traffic that they are receiving.
Do they have a large social media following? Are they industry experts that do a lot of guest blogging? Do they advertise with paid traffic to build their mailing lists up?
If you take a look at what your competition is doing, you should be able to get an idea of what they are doing so you can reverse engineer it.
In doing so, you will be able to bring in the traffic you have been looking for.
Don't know WHO your competition is? Then check out:

When you enter your website, you will be able to see who your competition is in your given field. You'll see the specific areas that they target.
You can then visit their sites to pick apart their process to see how they are doing things. If you are looking to build a large mailing list and want to see how they are able to keep subscribers and readers on it, then you can do one simple thing today.
Sign up.
Hmmm…sound uncomfortable?
Maybe.
However, how are you going to know what to do if you don't know what it is they are doing?
We know, thought to provoke.
Please understand that we are NOT suggesting that you sign up to your competitor's list and plagiarize their content.
No. Sign up with the intention to learn. Are they sending out content in a specific area? Do you notice that their newsletters are longer? Do they email on a weekly basis using a provider like ActiveCampaign?
If you want to beat your competition, then you'll need to know WHAT they are doing in the first place.
It's the same as watching game film. For our Atlanta Braves, Atlanta Hawks, and Atlanta Falcons fans out there, you know what we are talking about.
No one goes into a competition WITHOUT learning about their competition first, and here's the thing – Whether you want to or not, you ARE in a competition.
Share It Yourself
The last way we'll discuss getting traffic for your business without the search engines is this – Be Proactive.
Do you want some? Go get some.
Do you want traffic? Go out and get it.
How?
Here are two ways. The first is guest blogging. That's right, take that valuable content that you created and share it with others whose audience could use that kind of content AND will find VALUE in it.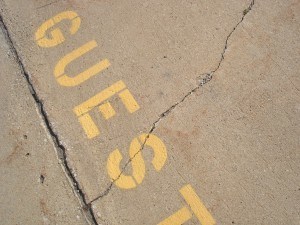 Man, there's that word again.
For example, let's say that you created a special type of fishing lure. The kind that will get ANY and ALL kinds of fish, but you're new to the scene.
So you create a neat little infographic on WHY it works so well, how it works and all the kinds of fish you can catch. So you write a short piece on it and reach out to fishing blogs to "Guest Post" it.
All you ask for is a one-line link back to your site.
You reach out to 100 sites, half of them (that's conservative) take you up on it.
It's a win-win.
The blogs are providing tremendous value and you, in turn, get a mountain of free traffic, with little work on your end.
Here's the second way of being proactive – Find sites to share your value filled information that interested parties will visit, and want to share with their audience.
A site that comes to mind is Growth Hackers Community. You can post things such as your infographic for others to find and share.
While the paid alternative to creating an infographic is much better, you can still get away with a free web-based program such as Piktochart to create yours.
You can visit the site at http://piktochart.com/
Ideally, your content will contain a link back to your site. In essence, you are piggy-backing off of their authority ranking and everyday traffic.
Closing Thoughts
As you can see there are many other ways to get your content out there, get your site noticed and get more traffic without relying on the search engines.
However, these aren't the only ways that we here at YEAH! Local suggest you do so.
If you are ready to get started and want the best Atlanta SEO company to get you the ranking your company needs, then fill out our contact form and we'll be in touch with you as soon as possible.
Also, share this post and leave a comment below to continue to conversation.