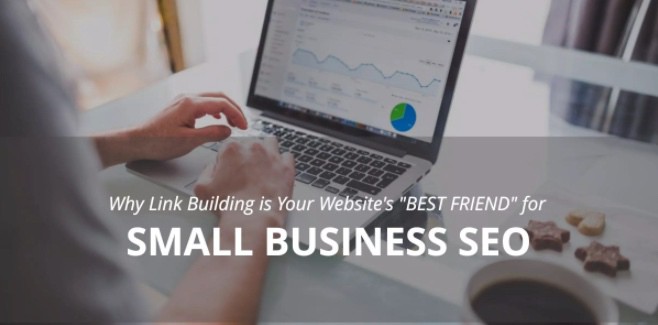 Search engine optimization is an ever changing and evolving beast.
The 200+ factors that contribute to how the Google algorithm perceives the relevance of a website for a specific search term is often changing.
Historically, the links pointing to a site have always held importance.
Over the last few years, the message coming from Google has been one that has tried to downplay the significance of external links pointing to a website as being a major ranking factor.
Is the power of link building a myth then or is Google just trying to pull one over on us?
Where Link Building Has Been
One reason we have heard Google telling website owners not to worry about incoming links to their websites is that Google genuinely wants webmasters to not actively seek to build links.
Why is this?
For years, even a non-technically gifted SEO could send hundreds and even thousands of spammy links to a website with exact match anchor text and rank for semi-competitive terms easily.
This does not fit in with what Google wanted to achieve—to provide the best value content to its searchers.
As the Google algorithm has advanced, the search engine giant has tried to eradicate the impact of spammy links to help a website rank in their search engine.
Where Link Building is Now
So the big question now is—are external links still valuable in the eyes of Google?
We used our own data and some external sources to take a look at a range of competitive key terms to see whether links still seemed to hold relevance for ranking.
We were looking for a direct correlation between external links from a range of referring domains and the power they had in terms of ranking.
For this experiment, we used a range of tools to help us scrape the data—the ones we found most effective were Majestic, Moz, and Ahrefs.
The findings confirmed what we thought we already knew and Moz had stated here. as well as Stone Temple here and Ahrefs here.
Here is a summary of our key findings:
Over 99% of top performing websites had more than 1 referring domain linking to them.
The number of links from referring domains and unique IP addresses correlated with higher rankings. In other words, the more websites that were linking to a website resulted in higher rankings.
The number of links to inner pages of a website (the page ranking) did not correlate with higher rankings. However, the links pointing to the domain correlated with a higher ranking.
So what does this all mean?
Take look at the chart below showing the difference between what backlinks will do compared to just fixing on page factors: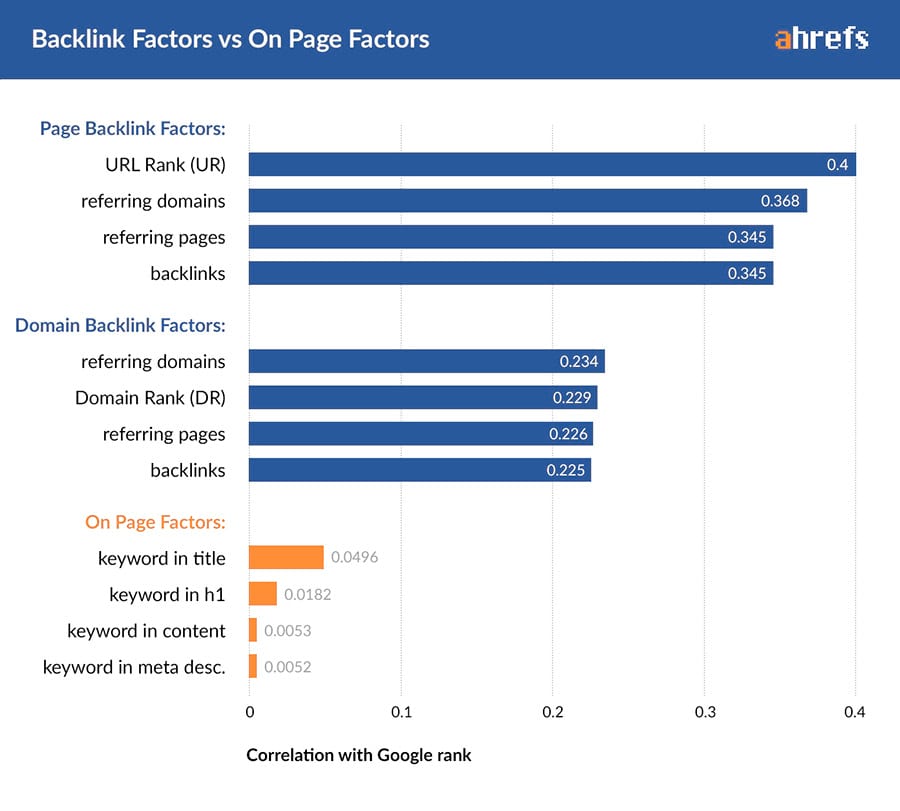 In a nutshell, no matter how much Google tells us link building should not be a focus –
link building still the single most relevant factor in determining the search engine ranking of a websiteClick To Tweet
What it also showed us is that while links pointing to inner pages had importance, you could still rank inner pages with less links (per inner page) than a competitor if the overall number of quality referring domains is higher.
What Is Meant By Quality?
Now we are getting to the crux of the matter and what is meant by Google when they say not to focus on link building strategies.
What Google wants to avoid (and what they want to penalize for) is manufactured and manipulated link building tactics.
They want to reward highly relevant and highly regarded links with the power they deserve.
Domain Authority comes into this somewhat but again it can be just another manipulated metric.
What is key is the Trust Flow and Relevance of the website pointing to you and the natural power that the website has.
By relevance we are talking about how a website about cats will link to a website article about cat toys.
A website about cats is less likely to link to a website that centers around real estate.
So which link will give more relevance?
It seems simple now—but it is anything but.
The cost of building a backlink profile using this relevancy in a natural looking way is not only costly in terms of monetary value, it is also costly in terms of time, and costly in terms of experience.
If you get this wrong, then there is every chance Google will penalize your website and you will feel like the man below.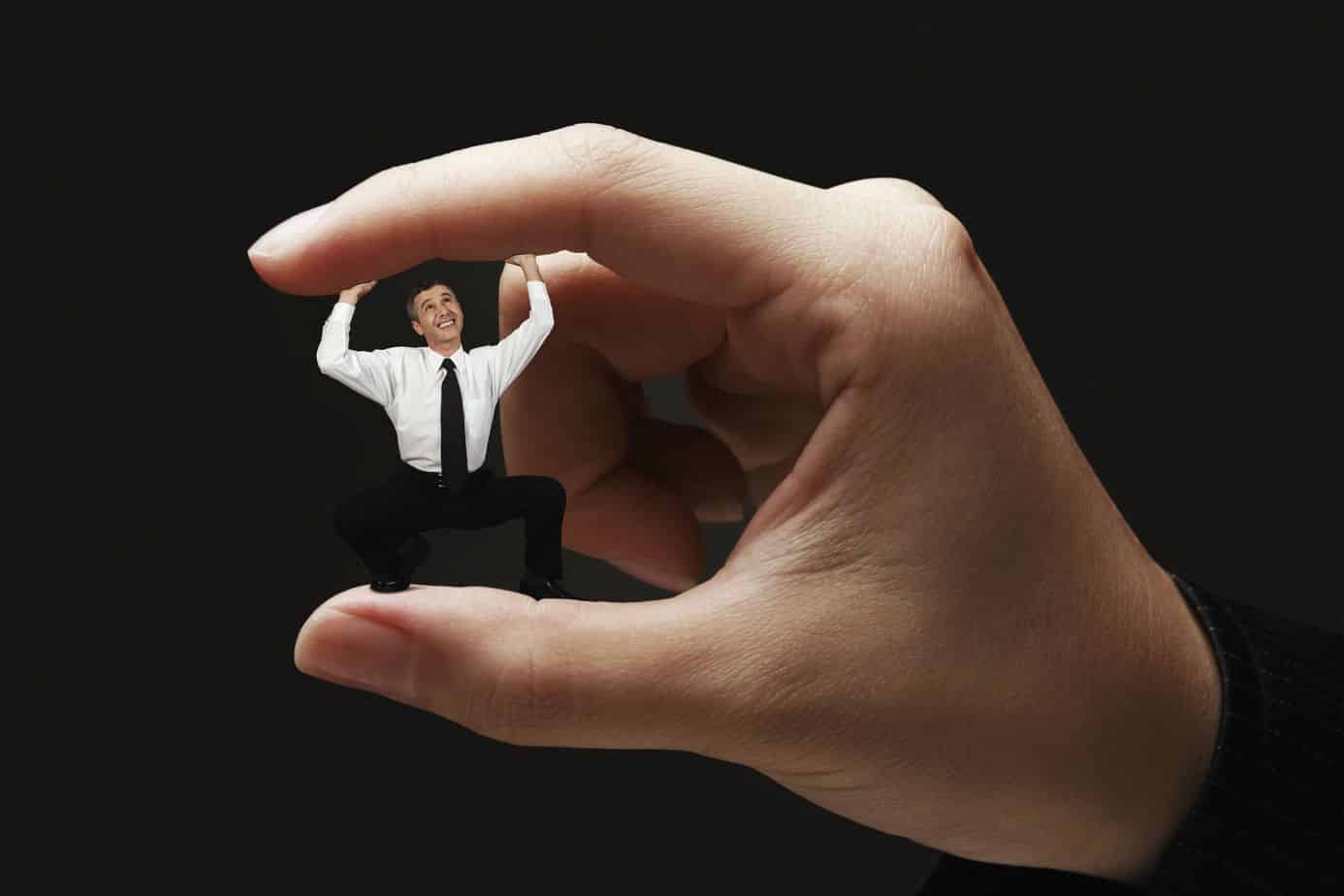 Penguin 4.0 Update and The Good News
There is good news for link building with the MASSIVE algorithm update from Google concerning the new Penguin 4.0.
Google has stated, via Gary Illyes, the following info about Penguin 4: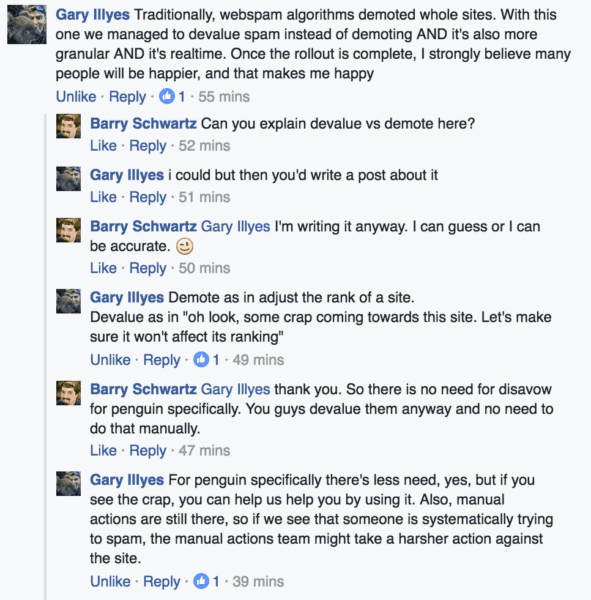 Bottom Line:
Google is telling us unless your site is being aggressively spammed, low quality backlinks will simply be ignored!
They will not count for or against you.
Great news for small business owners and SEO's!
Where Link Building is Likely To Go Next
The significance of external links to your website is not something going away.
Our study shows this and there are numerous other studies which also back up what we found.
The SEO scaremongers will always run around shouting the importance of natural link building (if you build it they will come)…but they never come.
The reality of it is external links are and will continue to be the single biggest ranking factor in the Google algorithm and there is a simple reason for this…
"External links are the hardest element of SEO to build," states Digital Acquisitions.
Let's take it one step further…
High quality, authority, and relevant external links are the hardest element of SEO to build.Click To Tweet
Google knows this.
This is why Google places such a high value on these highly relevant contextual backlinks.
When Google looks at your website backlinks it will either give you credit for them, ignore them, or penalize you for them.
If you have over 500 referring domains and have a good backlink profile that isn't spammy then the odd bad link will not affect you.
But if you have a poor backlink profile of spammy links and they are all coming from a few referring domains, then you are likely to get ignored or penalized—if not now, then a few months down the line.
How To Backlink Safely
It really takes the hand of an experienced SEO expert to assist with a link building strategy of this nature.
The use of guest posts, foundational links, and building other high-quality backlinks on trusted sources is the number one tool in a good SEO's arsenal.
Can you rank without it for competitive terms? NO
A simple and resounding NO!
Sure, on-site factors will matter to Google—but nothing will hold the relevance and significance that a good set of backlinks will provide.
While backlinks in and of themselves are simple, understanding how to build backlinks the right way is not. Check this guide on how to build backlinks.
And unless you know how to acquire these backlinks in a natural looking way, the time frames that are acceptable to link out to your website, how many links to provide, the anchor text to use, the types of websites to link from, and how to assess the power and relevance of these referring websites then you are very much advised to leave the back-linking to Atlanta SEO companies like YEAH! Local.
After all—one mistake too many and your website could disappear from the Google SERPS for good.